Recently we added a 'Side-By-Side' tutorial system. The feedback was generally good,
except one problem…
There are too many FAQs to go through!!!
We hear you.
Now, the tutorial is searchable.
All you have to do is key in one or two keywords. The system will shortlist all the questions containing the keywords, in any order.
See the demo below.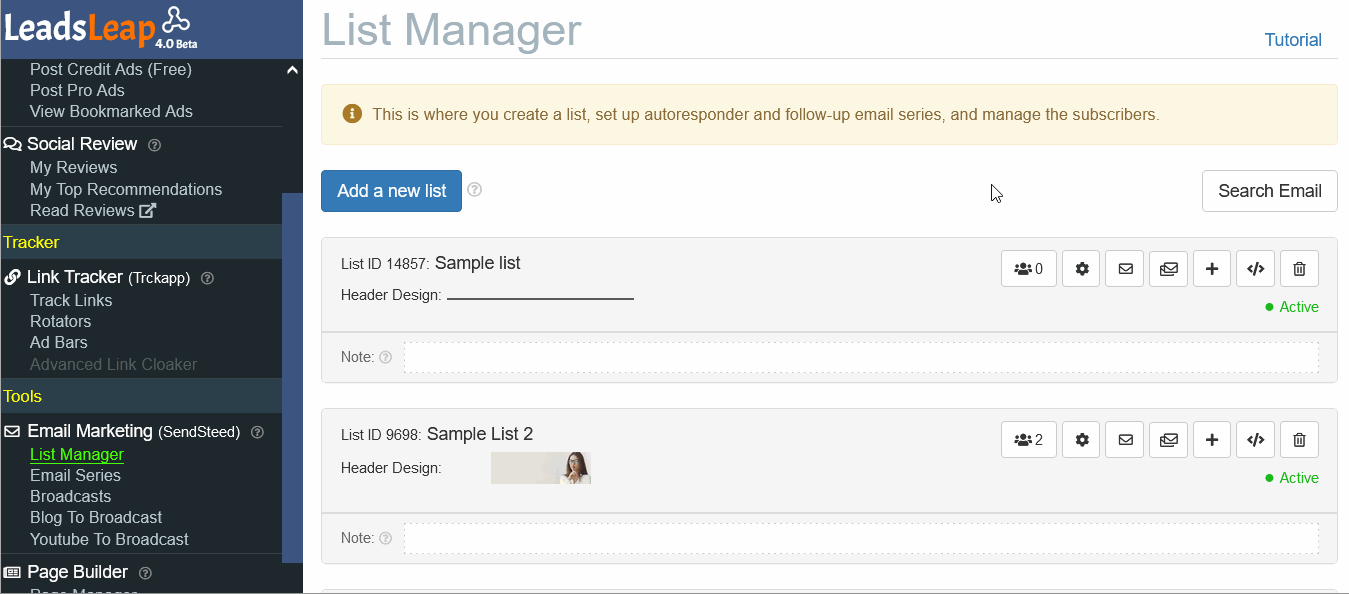 Not only that, when you read the answer, the system will also highlight the keywords (see the demo above).
With this new feature, I hope you will not hesitate to go to the tutorial for help again.
That's all this update.
Have a great week ahead!