3 exciting features have been added to SendSteed.
I'm sure you'll love it as much as I do.
1) Template Support
Our email template comes in the form of building blocks.
They include content block, divider, listing, 2-column design, undersign and different button designs.
See the current collection below: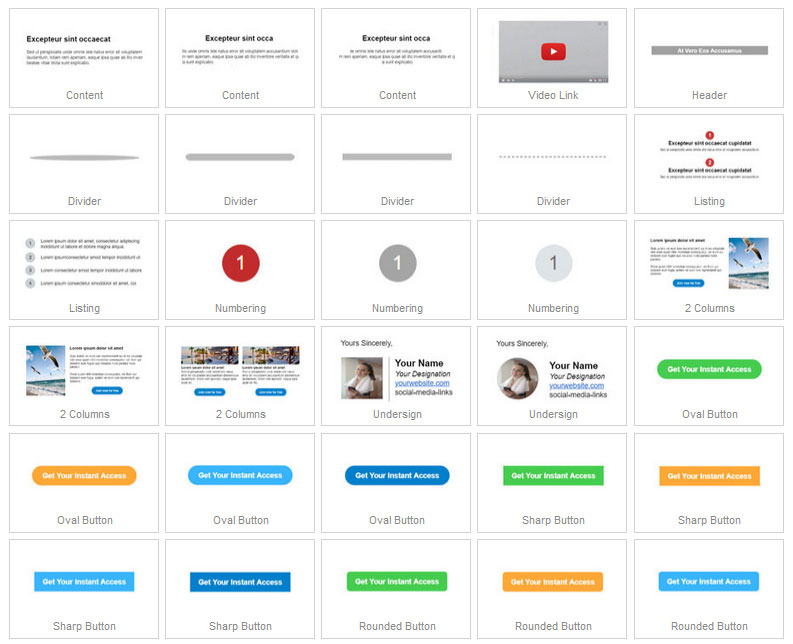 With these blocks, you can mix and match into different email templates in a few clicks.
Take a look at how easy it is to create a professional email.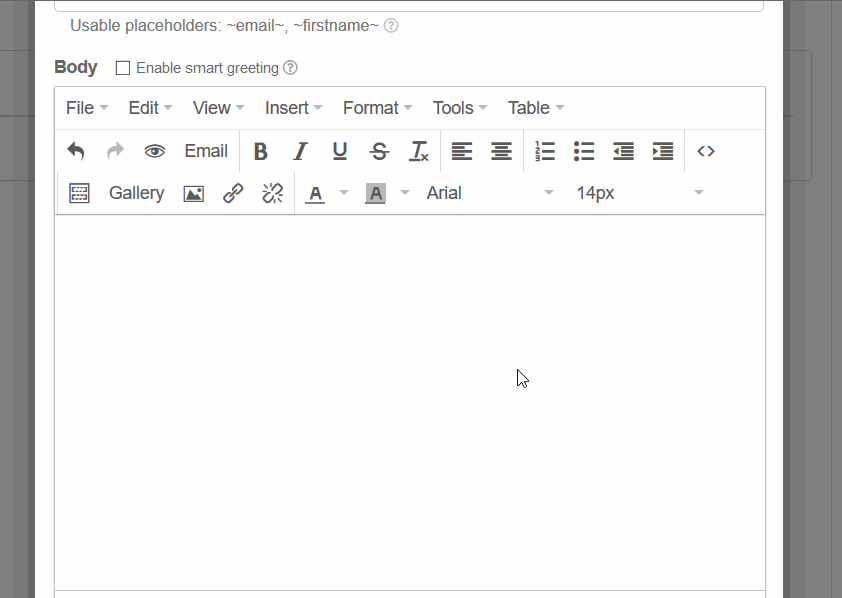 If you are a Pro Member, you can create and save your own template for future use.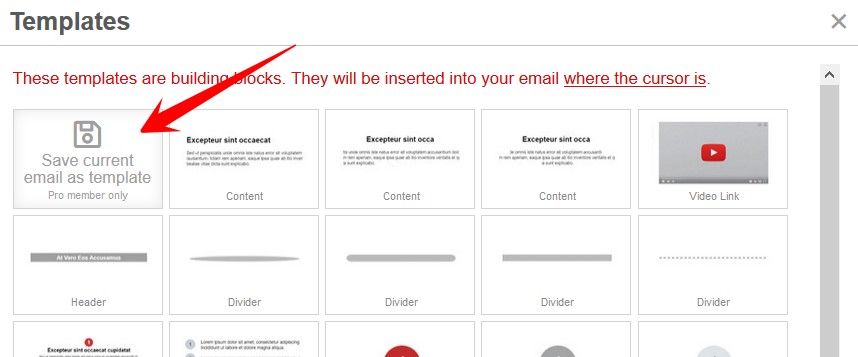 2) Image Support
As you probably know, we provide image hosting for Pro Members.
Image gallery was previously available in Page Builder and PopupXpert only.
Now it is also available in SendSteed email editor.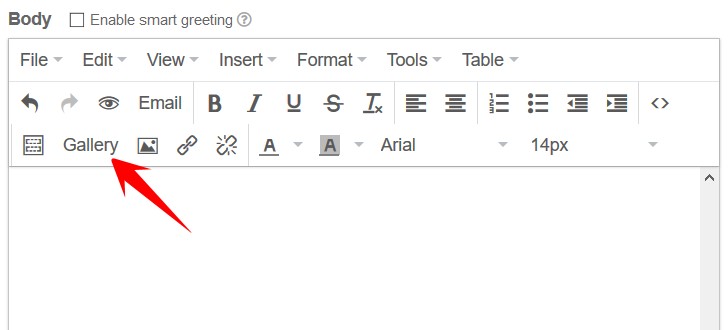 If you are a Pro Member and want to add an image into your email, simply click the 'Gallery' button and upload the image into our server.
Then add the image into your email.
3) Use Image As Email Header
Previously your email header can only be a line of text.
Now it can be an image.
If you are a Free Member, you can enter the URL of your image, like this:

If you are a Pro Member, since we provide image hosting, you can upload your image, like this: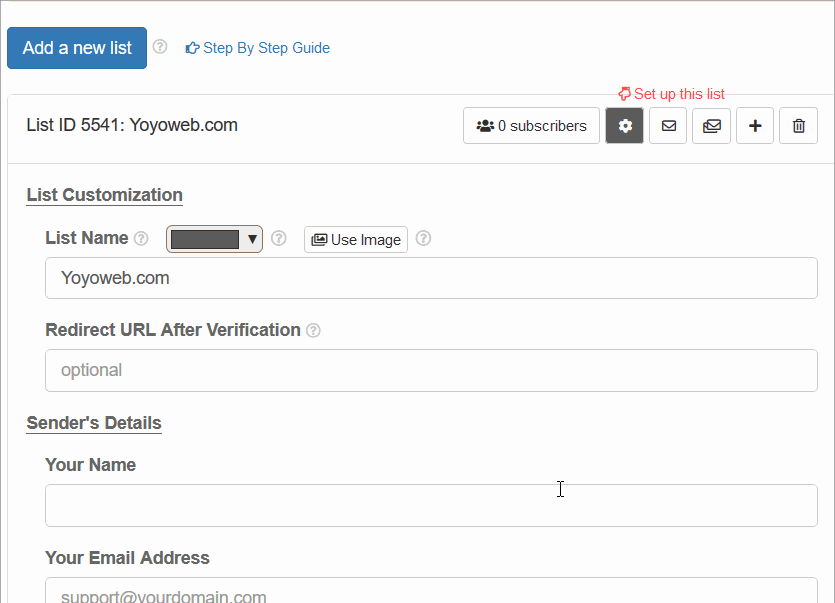 With an image header, together with templates, your email can look very professional, like this: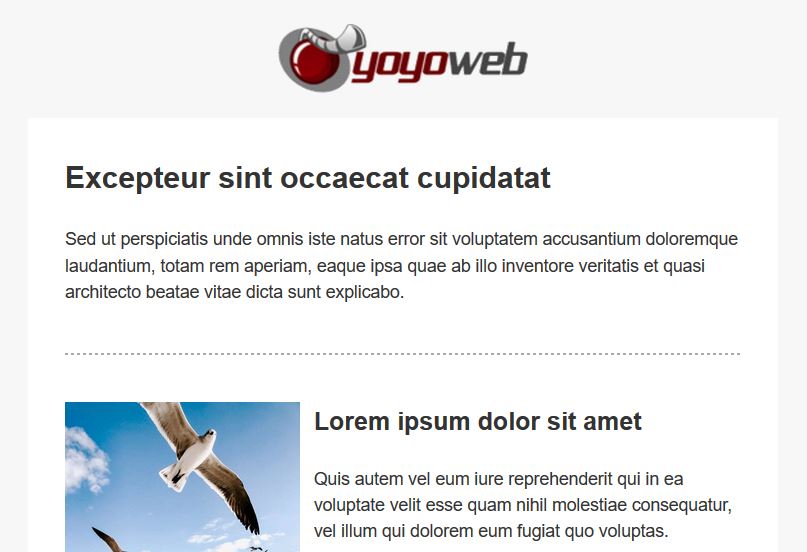 A quick reminder, SendSteed email editor comes with a Test Email function (depicted by the arrow below). Once you are done creating an email, ALWAYS send a copy to yourself and see how it looks like and check that every link works.

Remember, list building is confidence building.
If you want your list to trust you, you will have to build that trust, by first presenting a professional-looking email.