This update is important for those who use SendSteed.
If you use SendSteed, please read.
List Name vs Brand Name
Previously, the system shows your List Name in the header of all emails you send out from SendSteed.
But there 2 problems.
1) Some members do not want any branding in the header.
2) Some members use lame List Name, such as New York List, List From LeadsLeap Ads, etc. (Most probably they are not aware that the List Name will appear in the email header.)
Truth is, List Name and Brand Name serve different purposes. One is for you to see, one is for your subscribers to see. They should be separated!
I don't know why it took us so long to realize this fact. (My sincere apologies.)
Anyway, it's better late than never.
List Name and Brand Name are now separated.

Change In Image Size Limit
As you probably know, you can use image in the email header.
Previously we limit the image width to 200px.
At that time, our thinking was image = logo. Something like this: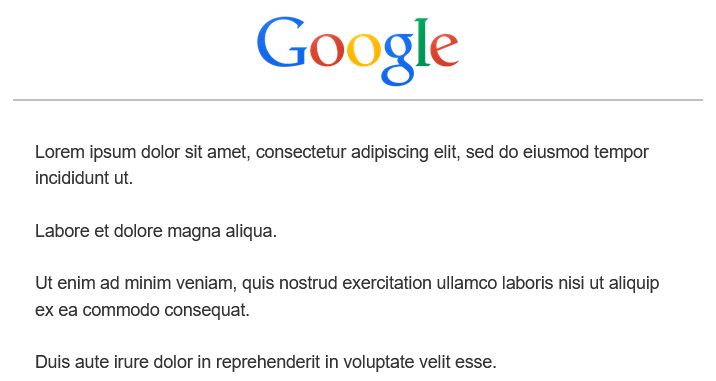 We limit the width to 200px so that if someone uploads a high res logo, it will not flood the entire email.
But some members wanted to use a full-size banner design for the header.
That was not possible.
Now, the image width is increased to 600px, which is the width of the email content.
With this change, your email can now look like this: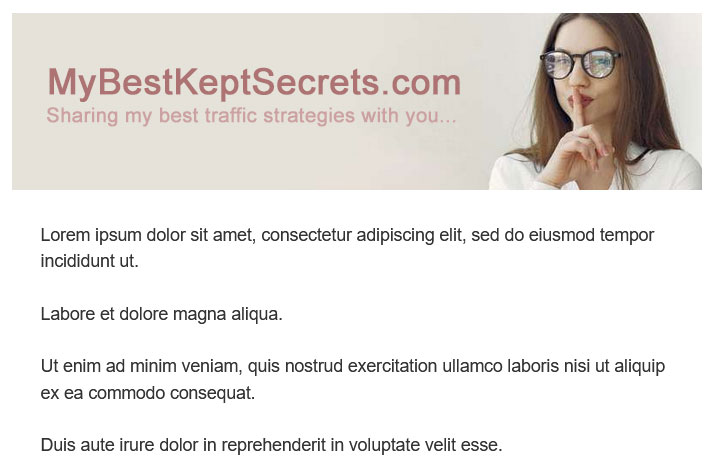 Using Of <span> Tag In Header
If you are a bit html savvy, you can get more adventurous by using <span> tag in the Brand Name.
Without <span> tag, when you enter a text in the Brand Name, the default style will be shown.
You can't change the font family, font size etc.
But with <span> tag, you are free to style the Brand Name anyway you want (provided email clients can support).
Say you enter
<span style="font-size: 40px;font-family:cursive;">MyTrafficTips.com</span>
Your email will look like this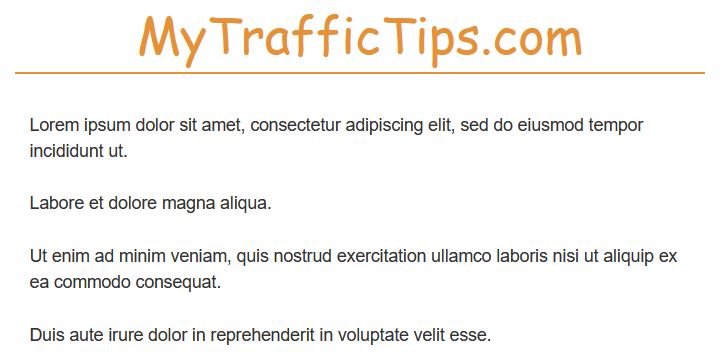 Preview, Preview, Preview
Last but not least, we have added a Preview link to the Customization Form.

You can design and preview your email header easily.
What You Must Do Now
If you use SendSteed, please go to My List and click the setup button for each of your list.

Then set up the Brand Name.
Of course, you can leave Brand Name empty if you want. Then your email will look like any standard email.
Until you set up the Brand Name, all your existing email episodes and broadcasts will be sent without any branding.
We did not automatically import your previous List Name into Brand Name because we want a clean start. With all the changes being made here, it's better that you check the branding design before it is deployed.
Together, let's make SendSteed emails professional!