On 11 August 2020, Google rolled out a new standard on the use of cross-site cookie.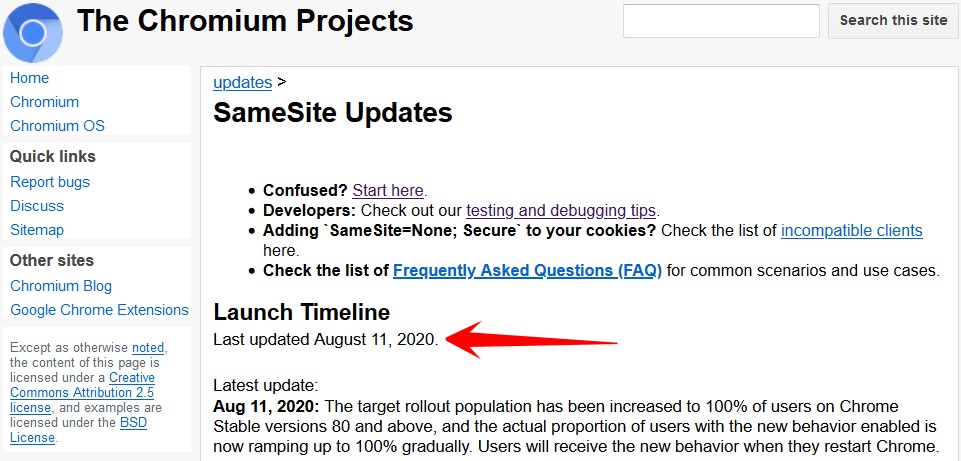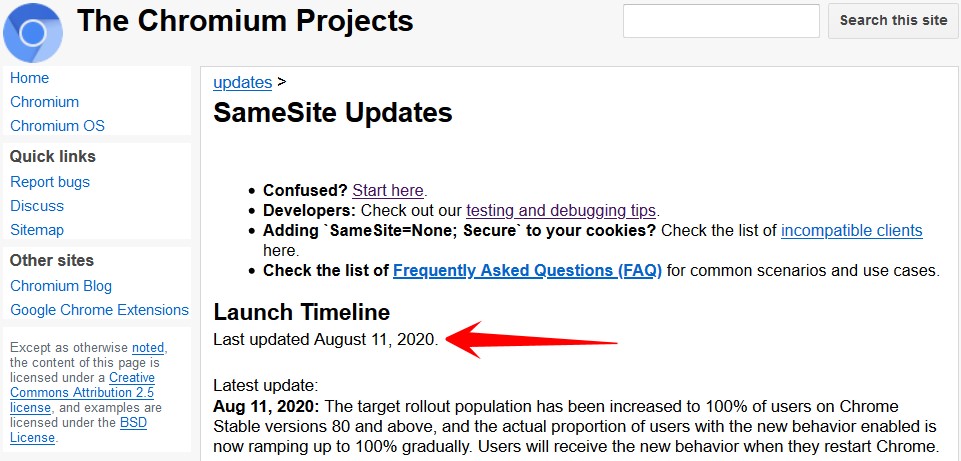 Cross-site cookie is used for conversion tracking in our link tracking system.
What is conversion tracking?
It is the Convert A and Convert B stats in your link tracker (see screenshot below). If you do not use this function, you can ignore this announcement.

With the new change, if you want to track conversion, your tracked site has to be 'https', the track link has to be 'https', and the Conversion Tracking Code has to be 'https'.
If neither of these is not 'https', conversion tracking will not work.
Our link tracker is https ready. But many of our members' tracked sites are not https ready. This means conversion tracking is not possible on these sites.
I was about to make an announcement that conversion tracking will stop working on all non-https links.
If I really make that announcement, it will be disastrous to our members. You will have to change every track link you have posted into https, provided that the links you are tracking are https ready.
Then one day, an idea struck me.
Maybe there is a 'loophole'.
I immediately ran some tests.
To my surprise, the idea really works!
Long story short, you can continue to use conversion tracking on http and non-http links.
But you will have to update the Conversion Tracking Code on the conversion page. (That is much easier than having to change all the track links you've posted all over the net.)
If you have used conversion tracking, please go to your Track Link Manager and get the new Conversion Tracking Code.

Then paste it into your conversion page, replacing the old Conversion Tracking Code.
That's all you have to do.
Does the old conversion tracking code still work?
It may work. If you previously used the https version of everything mentioned above, the old conversion tracking code will still work.
It may also still work on old browsers, but honestly, with most browsers having auto-updates nowadays, there aren't many old browsers around.
I have been using 'http' instead of 'https' whenever I post my track links. Do I have to change all of them?
No. That is what I have been trying to avoid.
With the 'loophole' I found, you simply have to replace the Conversion Tracking Code on the conversion page. There is no need to change the track link.
You can get the new Conversion Tracking Code by clicking the buttons below:

Is there a dateline I must make the change?
The dateline is asap because Google has already rolled out the change on 11 August 2020.
If you have still have doubt, please post your question in the comment below, or send me a support ticket. I'll answer them as soon as I can.
I'm sorry for the urgency of this matter.