We've just added a pretty cool feature to our Landing Page Builder – Animation.
Why add animation?
Because it makes your landing page stand out.
You can now animate any element in the landing page and produce cool pages like these: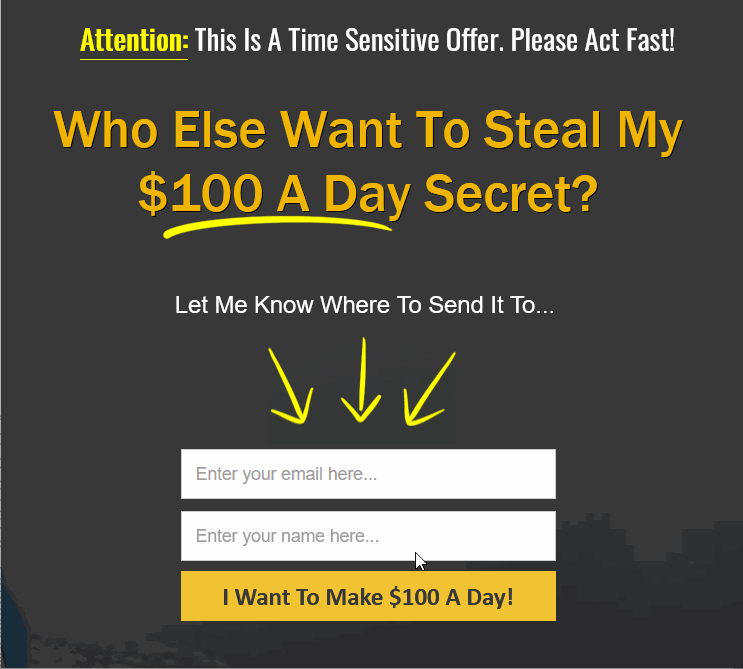 Or you can create a grand entrance like these:

Or animate a video like this:

Basically every element can be animated.
You can even animate the input field if you want. But just make sure you don't over do it.
For special elements, such as video, button and input field, if you set them to animate infinitely, animation will stop on mouse over. This is to provide a better user experience.
How To Animate The Element?
It's really simple.
The animation setting can be found at the end of each element setting panel (see screenshot below).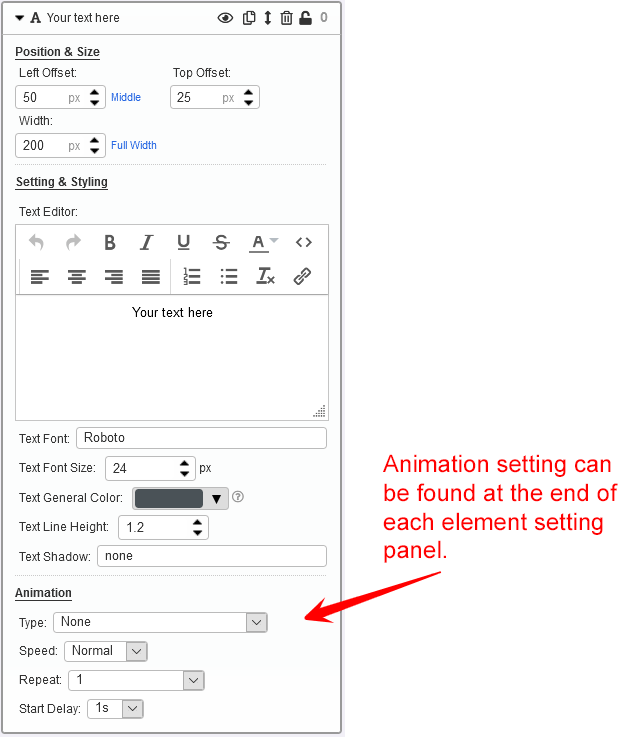 You simply have to select
– animation type,
– speed,
– repeat pattern, and
– start delay.
21 Animation Types
There is a total of 21 animations you can choose from.
14 of them are standard animations that are great for repetition;
7 are entrance animations, i.e. the element will first be hidden on page load, followed by an animated entrance.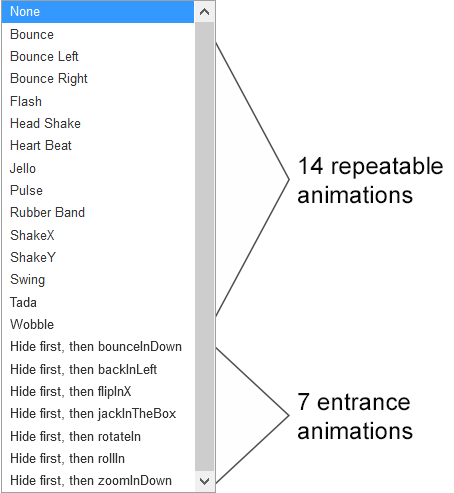 Combine Animations Using Delay
You can get creative and combine different animations with delays, and produce an effect like this:

Give it a try. Let me know what you think.